Welcome to your ultimate Rag Rug Shop
Make your house a home! Bring a little history and personality into it, with a handmade rug from past times. Explore our unique stock with rag rugs in all sorts of sizes, colors, and patterns. And if you don't find what you're looking for – ask and we might be able to help!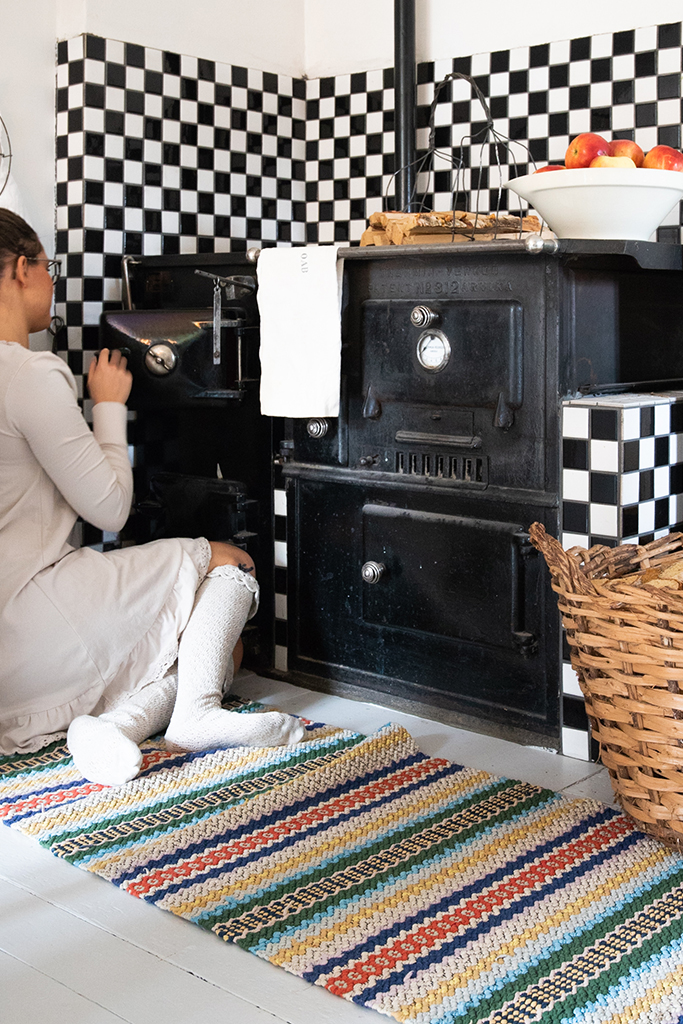 Quick selection of rag rugs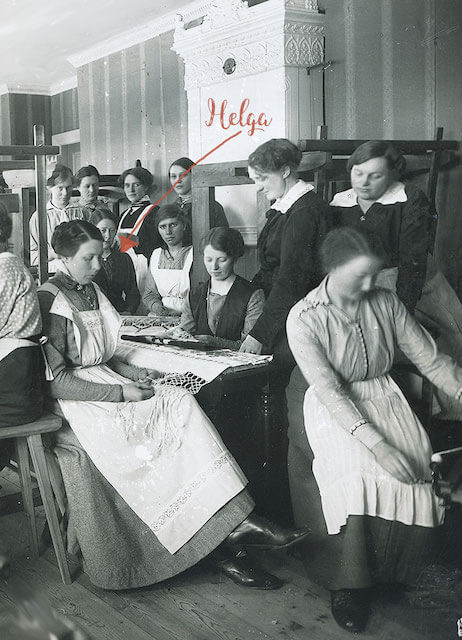 Heritage from 19th century
Many of the rag rugs in our collection are anonymous. We can admire the craft, but know nothing about the actual crafter. But sometimes we're lucky and can trace the origin of the rugs.
Follow us on social media