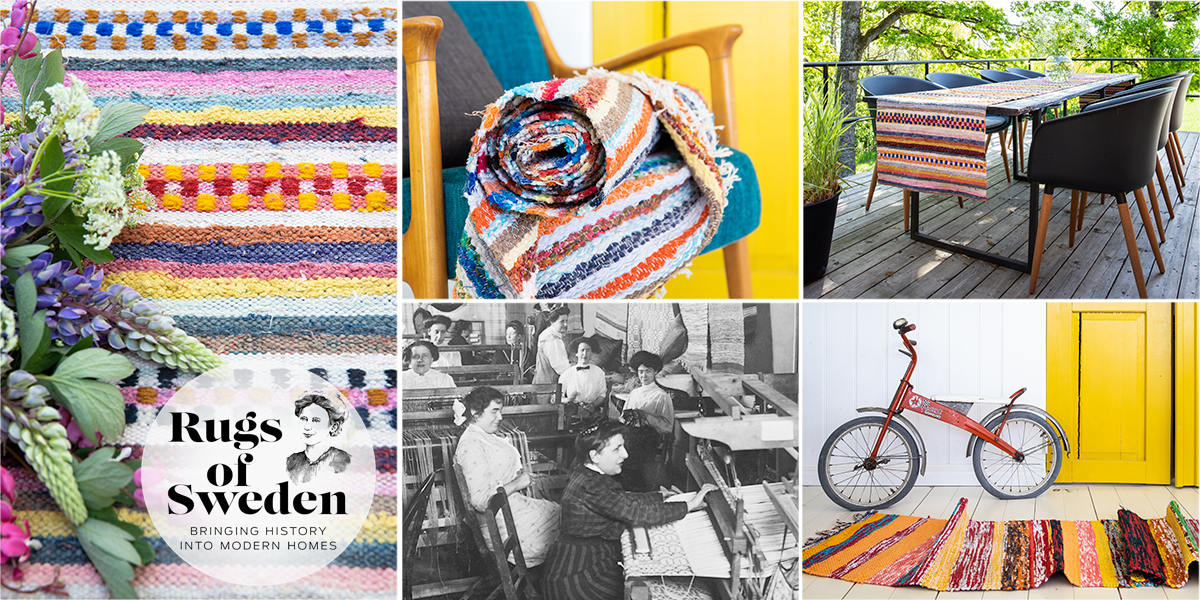 Welcome to your ultimate shop for rag rugs!
We go treasurehunting and search for traditional Swedish, handwoven, vintage rag rugs. After a thorough wash and some tender loving care, you'll find them in our big stock – where you in your turn more easily will find just the right size, colour and pattern to suit the room.
Rag rugs with heart and soul is a nice way to bring history and personality into the modern home.
YES – we're on instagram! @rugsofsweden
Follow us on facebook to keep updated and never miss out on discounts or our occational Rag Rug Raffles.